This week, we ask the question, "barcodes or RFID: which one?" as well as sharing some news and announcements.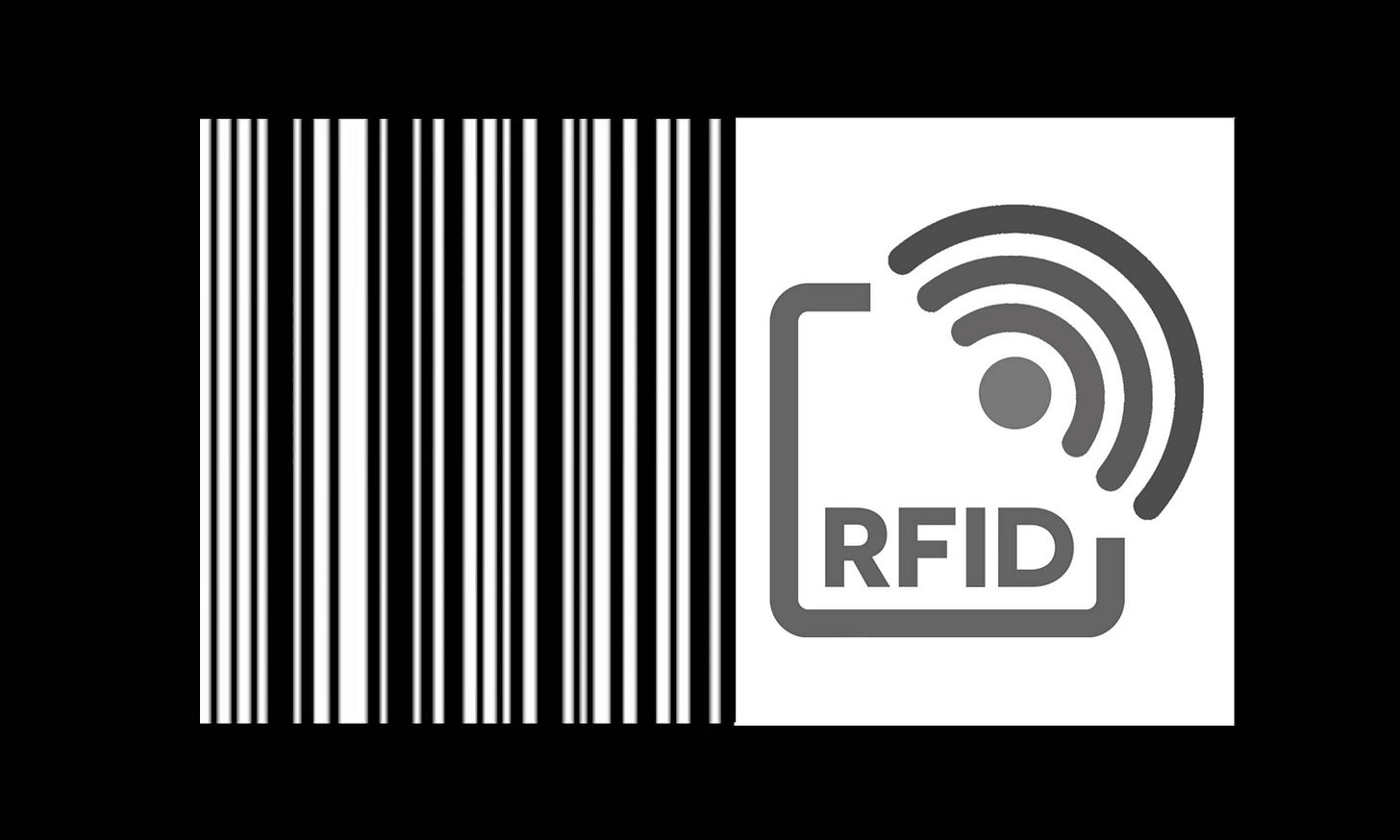 ---
From Global Automation and Identification Group, this is New & Notable for Wednesday, June 24th, 2020.
New & Notable is a weekly series covering the news, announcements, and product highlights of our solutions partners, as well as other companies with something new and interesting to share. Our focus is on vision, inspection, and automation solutions for the automotive, aerospace, electronics, medical, and consumer packaging industries.
To subscribe to New & Notable, visit GlobalAutoID.com. Follow us on Twitter at GlobalAutoID, and on LinkedIn by visiting GlobalAutoID.com/linkedin.
---
Everyone is familiar with the use of barcodes, or 2D symbols, for traceability of products at the item, pallet, and container levels. Applications include material handling, production, logistics, and many others. In addition, printed machine-readable symbols are widely accepted for access control and personal identification.
For over twenty years, as an alternative to traditional 1D and 2D codes, there has been growth in the area of RFID. Many companies, particularly the larger retailers, are looking at, or are using, RFID tags and labels to track goods at the pallet, case, and even item level.
While there are some big advantages of implementing RFID, it is important to carefully consider the costs versus the benefits, just as with any other typical business decision. RFID may make data acquisition easier, since it does not require line of sight configuration between reader and label/tag. It can speed up scanning and reduce labor costs. For companies that utilize returnable and reusable containers and/or pallets, RFID allows those items to be tracked across the supply chain and manage those assets.
The downsides of RFID are both technical as well as financial. RFID is susceptible to environmental conditions. Among these, if the labels/tags are surrounded by considerable metal or liquid, multiple types of system configuration may be required. Considerations can also be financial. The cost of RFID labels/tags are still significantly higher than traditional methods.
In addition, equipment, installation, and implementation and system support may be much more than 1D and 2D solutions.
There are clear advantages for both 1D/2D and RFID solutions. To determine the best solution for your particular requirements, engage the services of experts. Barcom, Inc. has been a leader in data acquisition and management for over 25 years. They have a professional team of software, hardware, and application experts that are experienced and ready to provide the most successful and cost-effective solutions. Before you make any decisions, contact us at GlobalAutoID.com/contact and learn more about Barcom at GlobalAutoID.com/barcom.
---
And now, some news and announcements:
Check out these news and announcement items, and all of our other new and notable posts, at GlobalAutoID.com
---
This has been New & Notable for June 24th. Be sure to return next week for news and highlights from our solutions partners and other companies.
To subscribe to New & Notable, visit GlobalAutoID.com. Follow us on Twitter at GlobalAutoID, and on LinkedIn by visiting GlobalAutoID.com/linkedin.
New & Notable is produced and presented by James D Kirk for Global Automation & Identification Group. Thank you for your time and attention, be well, and have a successful week.
---
New & Notable's theme and background music is Funkorama by Kevin MacLeod.
Link: https://incompetech.filmmusic.io/song/3788-funkorama
License: http://creativecommons.org/licenses/by/4.0/
---